The Xlinks team is comprised of individuals from a broad range of backgrounds, but with one thing in common – a drive to change the way we think about the low carbon energy transition.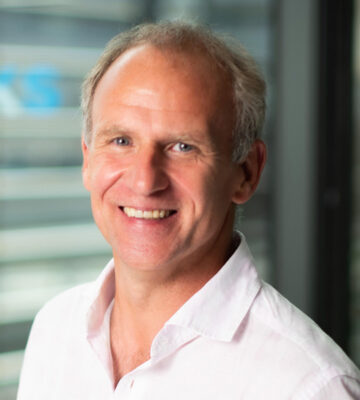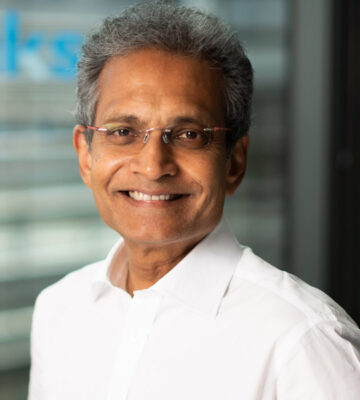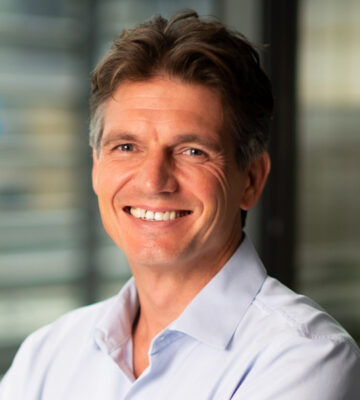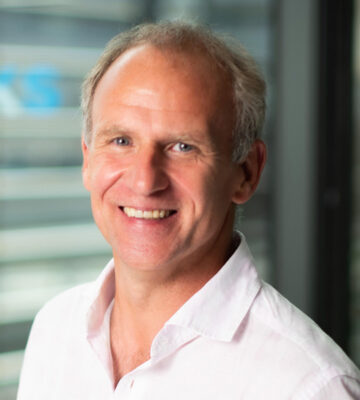 Executive Chair
Sir Dave Lewis
Sir Dave Lewis is the former CEO of Tesco PLC (2014 to 2020) and before that he spent 27 years at Unilever plc, the last seven of which were on the executive committee. He was knighted in 2021 for his services to industry.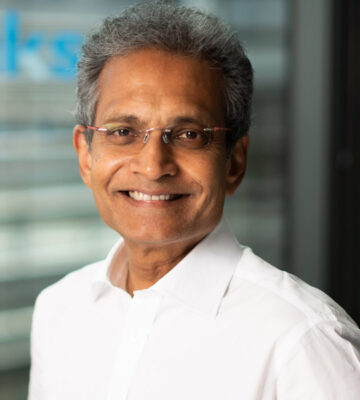 Vice-Chair
Paddy Padmanathan
President and CEO, ACWA Power, a world-leading developer, investor and operator of power generation assets and water-desalination assets valued at $45 Billion. Extensive experience in solar PV and onshore wind in desert environments across North Africa and the Middle East, including the largest solar power developments in Morocco.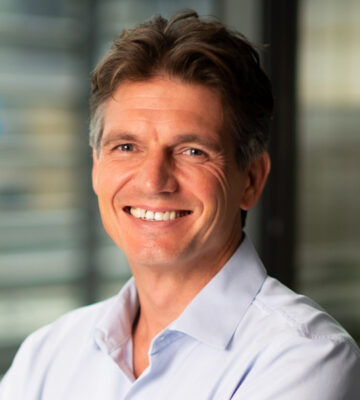 CEO
Simon Morrish
Simon founded Xlinks in 2019, but for the past 17 years his main focus has been building up Ground Control Ltd to be a highly respected, multi award-winning environmental services business looking after over 50,000 sites in the UK. He was awarded the EY Entrepreneur of the Year award for Transformational leadership in 2018.
Simon is an ex-McKinsey consultant and Morgan Stanley Derivatives analyst. He holds a master's degree with Distinction in Economics, Engineering and Management from Oxford University and an MBA degree with Honours from Harvard Business School.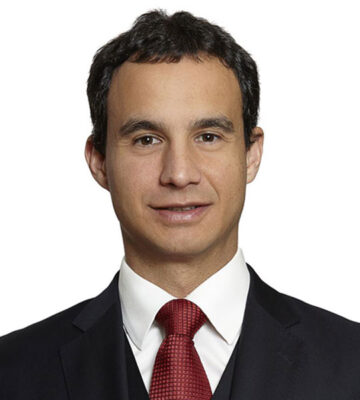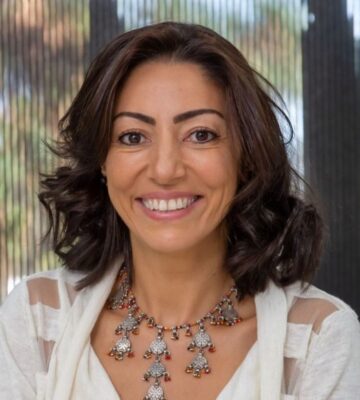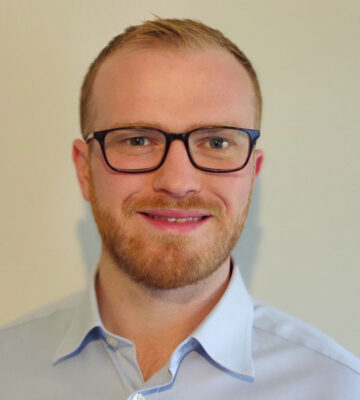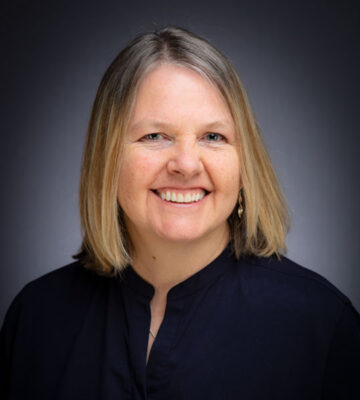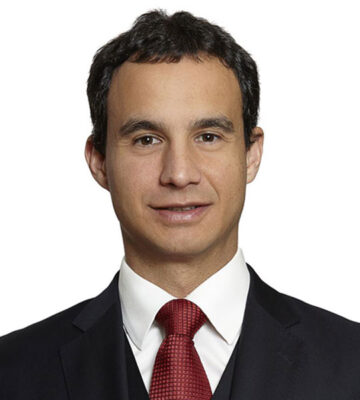 Strategy Director
Jaime Alvarez
Co-Founder of Faro Energy and as CxO/advisor for dynamic energy start-ups such as Rensource, Enerbuild and Clean Energy Associates.
Jamie's previous experience includes 15 years in private equity and strategic consulting in leading institutions such as Coller Capital, the EBRD and McKinsey & Co. He has an MBA from Harvard Business School.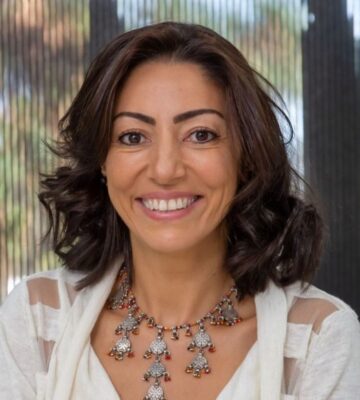 Morocco Chair
Dayae Oudghiri
Starting her career as an investment banker, Dayae has 360° experience of setting up and developing large-scale projects in the renewable energy sector throughout Morocco. She has also held multiple Non-Executive Director positions in listed and non-listed companies across the world.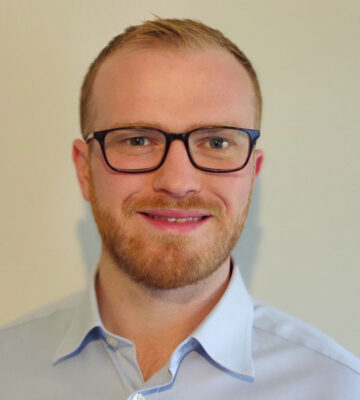 Project Director
Richard Hardy
Previously at KiwiPower where he worked as the UK Programme Manager before becoming the Growth Strategy and Innovation Champion. The role included market analysis and strategic planning as well as engaging with organisations such as BEIS, Ofgem and National Grid.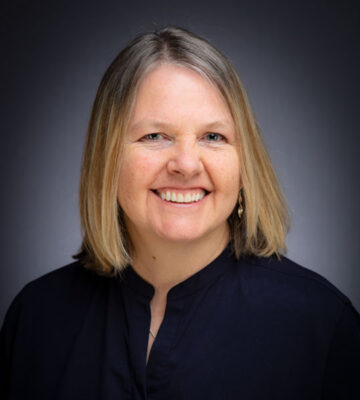 Finance Director
Dereka Symes
A chartered accountant, trained at Andersens, and has over 30 years' experience in finance and accountancy. Dereka has worked as head of finance in several SMEs including Ground Control and Field & Trek, a multichannel retailer of outdoor clothing and equipment.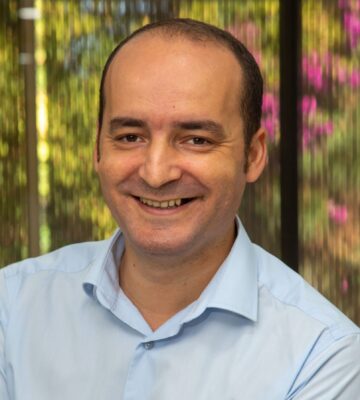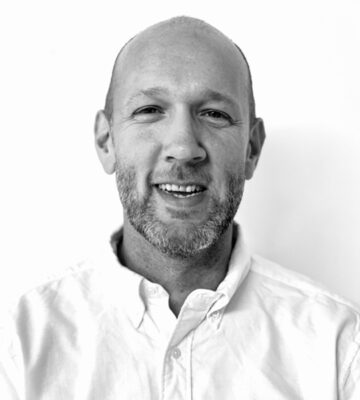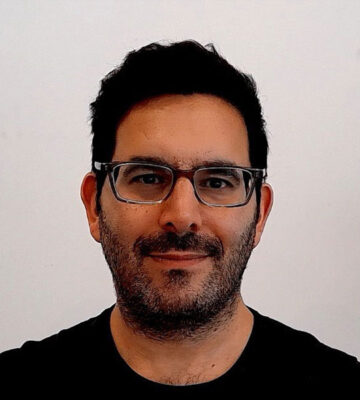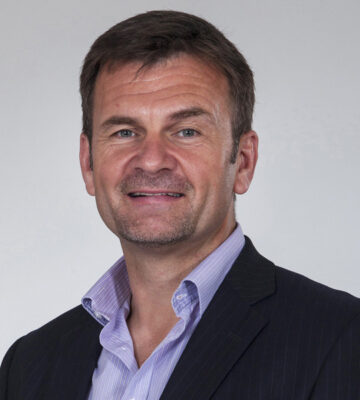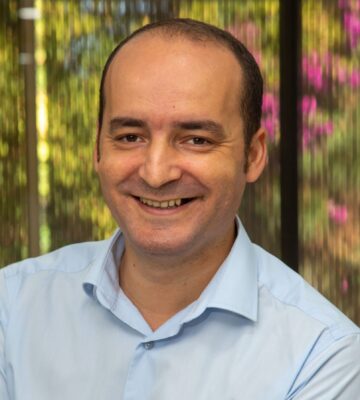 Advisor
Mohamed Sahri
Mohamed is a renewable energy expert, focusing on large scale projects development and financing. Previous experience includes 11 years in development, project finance and strategic consulting in leading institutions such as Masen and AFD.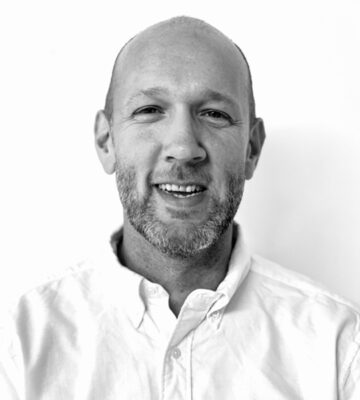 Board Advisor
Oliver Soper
Founder of OST Energy, a renewable energy engineering consultancy, with unique insight into global renewable energy project delivery and operations. Advised governments, utilities, banks, and infrastructure investors on c. 2,000 projects totalling 30GW of generation in over 30 countries.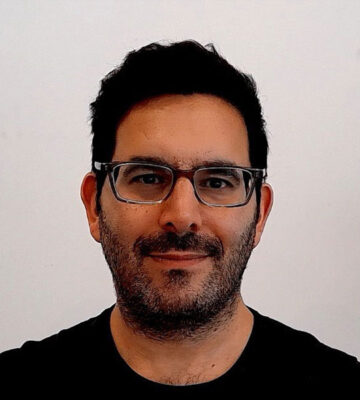 Board Advisor
Yoav Zingher
Serial entrepreneur, technologist, financier and angel investor across multiple industries, in particular green energy. Previously founder and CEO of KiWi Power, the UK's leading smart grid company, prior to sale to Engie. Currently founder and CEO of LaunchPad. MBA from London Business School.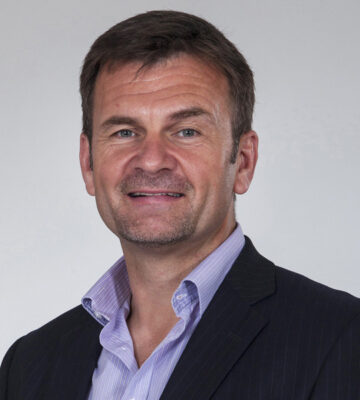 Board Advisor
Ian Douglas
CEO of Global Marine, the leading provider of subsea cabling services, since 2011. One of only a handful of western businessmen to receive the Friendship Award – the highest honour awarded by the Chinese Government for contributions to China.