The Xlinks team is comprised of individuals from a broad range of backgrounds, but with one thing in common – a drive to change the way we think about the low carbon energy transition.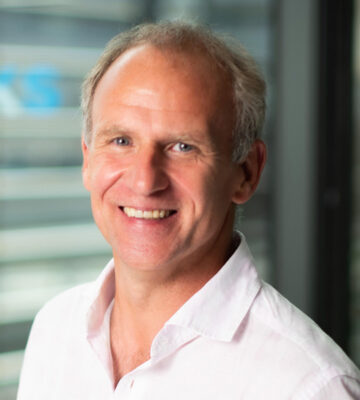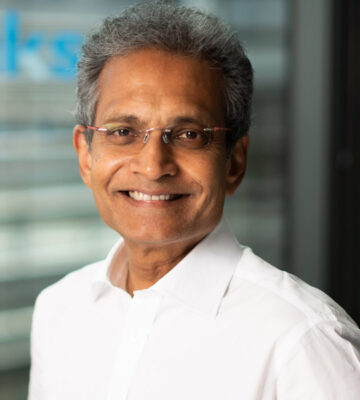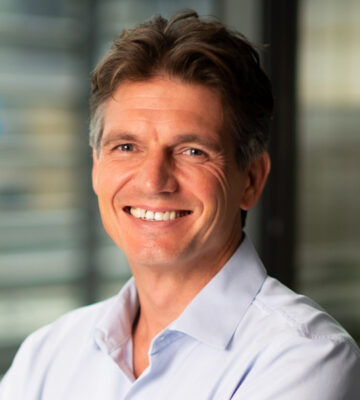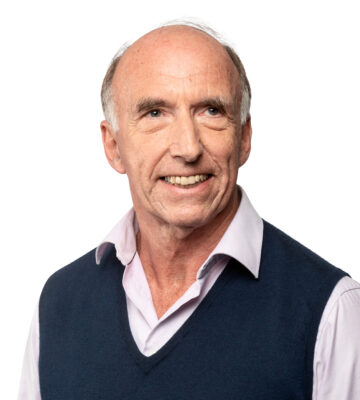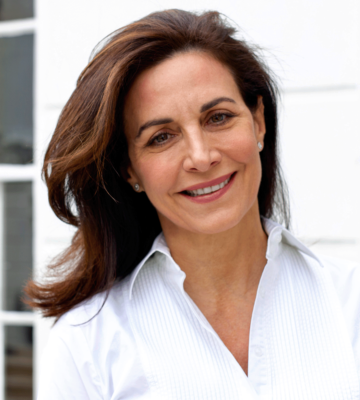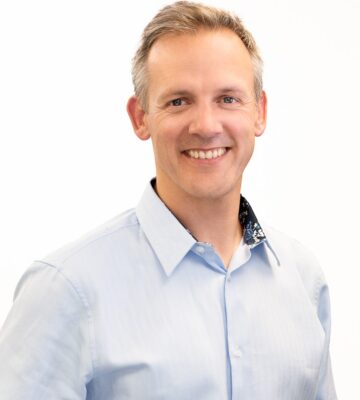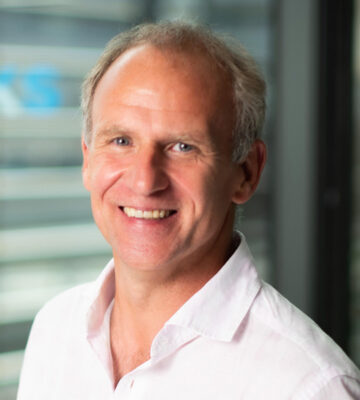 Executive Chair
Sir Dave Lewis
Sir Dave Lewis is the former CEO of Tesco PLC (2014 to 2020) and before that he spent 27 years at Unilever plc, the last seven of which were on the executive committee. He was knighted in 2021 for his services to industry.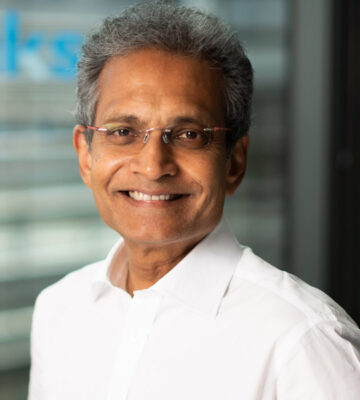 Vice-Chair
Paddy Padmanathan
Former President and CEO, ACWA Power, a company he lead as it grew from a startup 18 years ago to when he stepped down in March 2023, a publicly listed company with a market cap of US$25+ Billion, a world-leading developer, investor and operator of power generation assets and water-desalination assets with a portfolio valued in excess of $75 Billion also with extensive experience in solar PV and onshore wind in desert environments across North Africa and the Middle East, including the largest solar power developments in Morocco.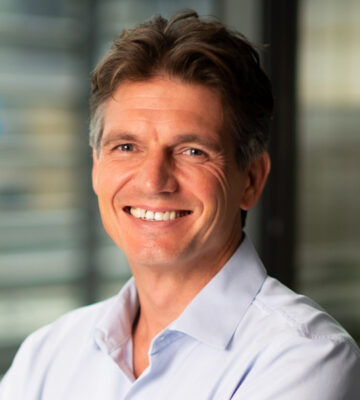 CEO
Simon Morrish
Simon founded Xlinks in 2019, but for the past 17 years his main focus has been building up Ground Control Ltd to be a highly respected, multi award-winning environmental services business looking after over 50,000 sites in the UK. He was awarded the EY Entrepreneur of the Year award for Transformational leadership in 2018.
Simon is an ex-McKinsey consultant and Morgan Stanley Derivatives analyst. He holds a master's degree with Distinction in Economics, Engineering and Management from Oxford University and an MBA degree with Honours from Harvard Business School.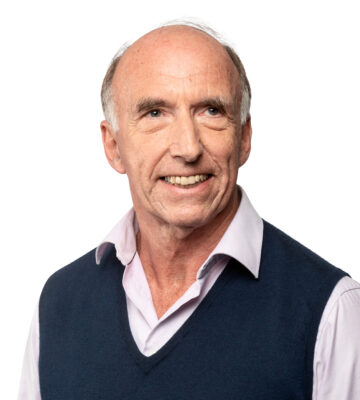 Non Executive Director
Sir Ian Davis
Ian Davis is currently Chairman of Thoughtworks Holdings Inc. He is also Senior Independent Director of Majid Al Futtaim Holdings and is an advisor to several private firms and nonprofit organisations.
From 2013-2021 he was Chairman of Rolls-Royce plc. From 2010-2023 he was Non- Executive Director of Johnson & Johnson Inc. and from 2010-2020 he was a Non-Executive Director of BP plc where he was also Senior Independent (Lead) Director. Between 2011- 2017 he was a Non-Executive Director of the UK Cabinet Office, of Teach for All, an educational non profit and Big Society Capital.
Ian is Senior Partner Emeritus of McKinsey & Company, where he was a consultant and partner for over 30 years. He served as Chairman and Worldwide Managing Partner of McKinsey between 2003 and 2009.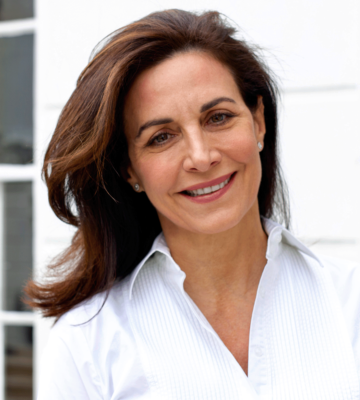 Non Executive Director
Fabienne Serfaty
Fabienne is a business entrepreneur fiercely committed to net-zero and decarbonising the grid. She draws on 30 years' experience in strategic consulting and impact investing, including McKinsey in Germany, the EBRD in London and the net-zero consulting firm she founded. Her expert focus is on systemic change and organisational transformation. She advises and invests in SMEs and Start-ups across Europe, mostly in the fields of e-mobility, renewable energy, and SaaS. She has served on the boards of multiple NGOs, including, in the UK, Clientearth Environmental Lawyers, Ashoka Social Entrepreneurs and the Fredericks Foundation.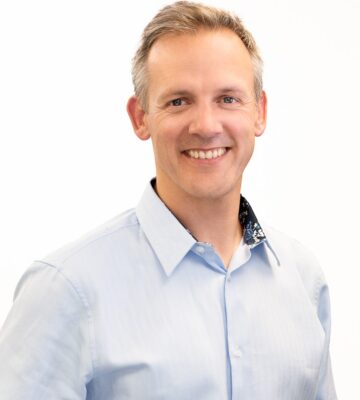 Non Executive Director
Mark Budd
Mark Budd has been working with Xlinks since 2020 and sits on the board. Prior to joining Xlinks, Mark was a partner at TDR Capital, a top-decile European Private Equity fund, from 2005-2020 where he helped them grow from £500m to £8bn AUM while being directly involved in c£10bn of deals across the business services, financial services and consumer sectors.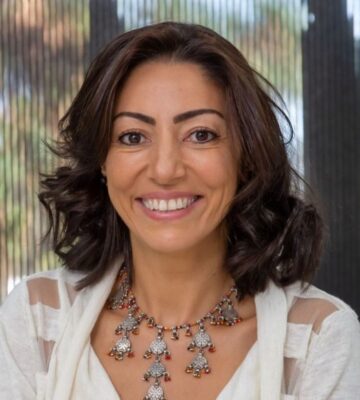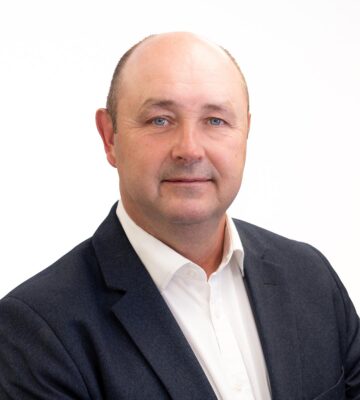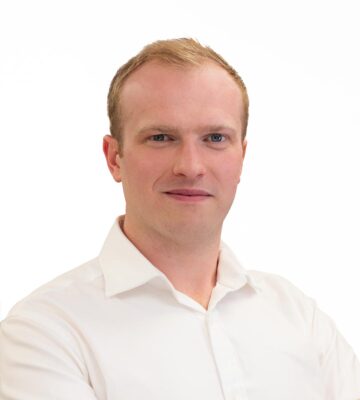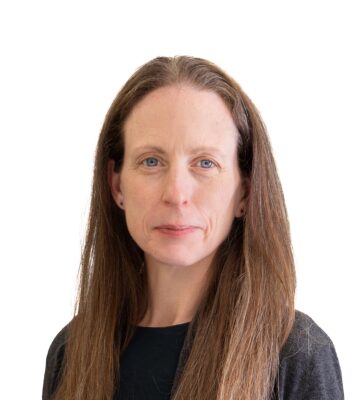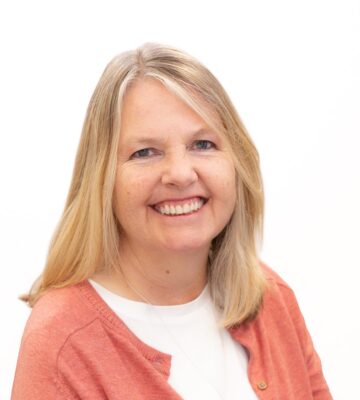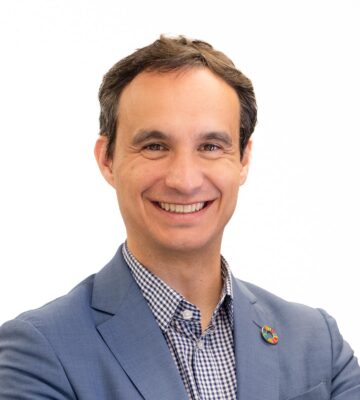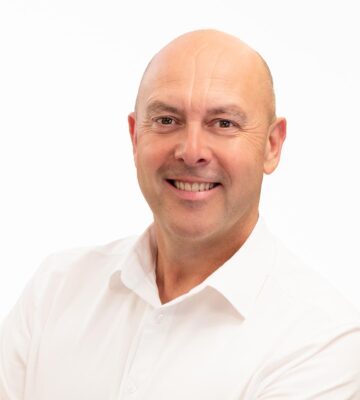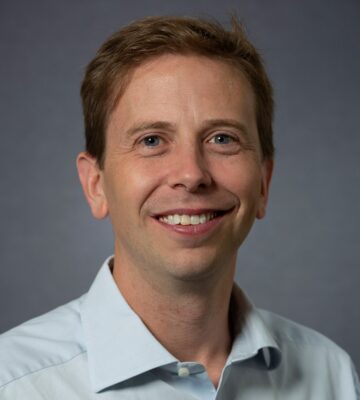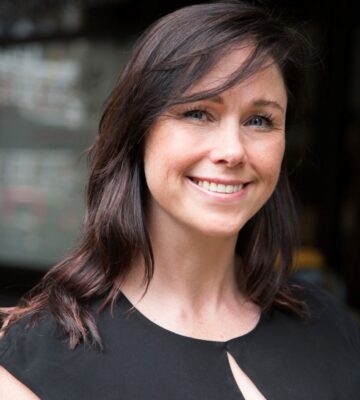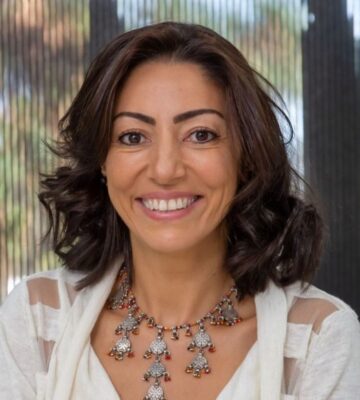 Morocco Chair
Dayae Oudghiri
Starting her career as an investment banker, Dayae has 360° experience of setting up and developing large-scale projects in the renewable energy sector throughout Morocco. She has also held multiple Non-Executive Director positions in listed and non-listed companies across the world.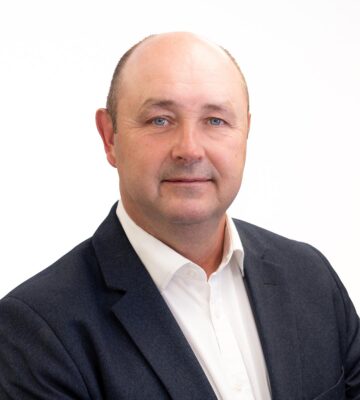 Project Director, HVDC Transmission
Nigel Williams
Nigel is a senior power industry executive with over 30 years experience in the UK and overseas covering operational, commercial and construction roles. Formerly head of Electricity Operations based in National Grid's control centre.  He led the successful €2b North Sea Link UK to Norway interconnector project from development to completion, to time and budget.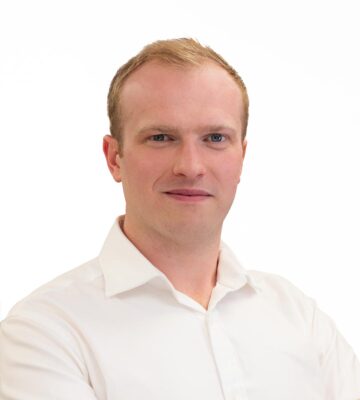 Project Director
Richard Hardy
Previously at KiwiPower where he worked as the UK Programme Manager before becoming the Growth Strategy and Innovation Champion. The role included market analysis and strategic planning as well as engaging with organisations such as BEIS, Ofgem and National Grid.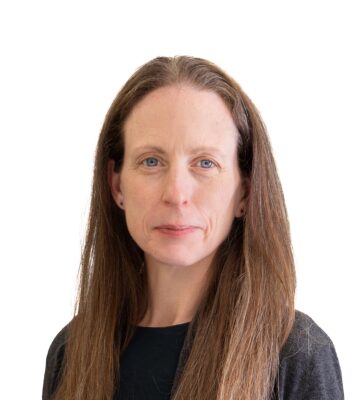 General Counsel
Kate Kortenbout
Kate is a solicitor qualified in England and Wales, with over 18 years' experience advising on energy and infrastructure projects. Kate previously worked in the London office of an international legal practice.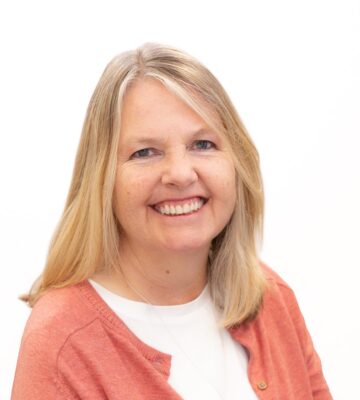 Finance Director
Dereka Symes
A chartered accountant, trained at Andersens, and has over 30 years' experience in finance and accountancy. Dereka has worked as head of finance in several SMEs including Ground Control and Field & Trek, a multichannel retailer of outdoor clothing and equipment.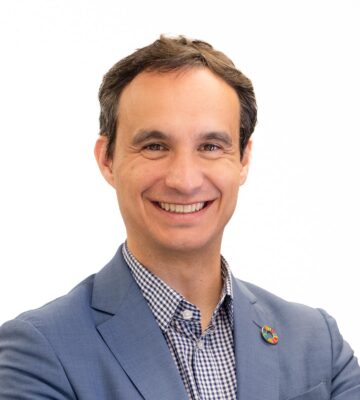 Strategy Director
Jaime Alvarez
Co-Founder of Faro Energy and as CxO/advisor for dynamic energy start-ups such as Rensource, Enerbuild and Clean Energy Associates.
Jamie's previous experience includes 15 years in private equity and strategic consulting in leading institutions such as Coller Capital, the EBRD and McKinsey & Co. He has an MBA from Harvard Business School.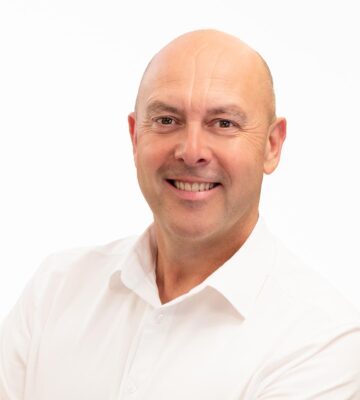 Brand & Communications Director
David Edwards
David is a Global Marketing & Communications expert with over 20 years' experience of building, developing and growing brands. He has worked for international B2B businesses and more recently in Private Equity portfolio company management roles.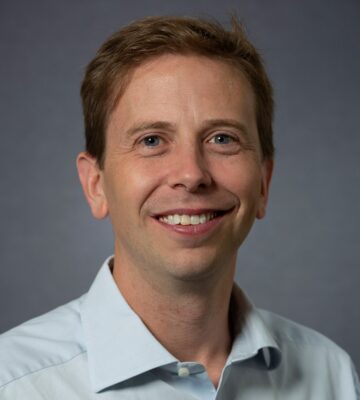 Chief Investment Officer
Hamish McPherson
Hamish is the Chief Investment Officer of Xlinks. He has over 20 years experience in the energy transition sector and prior to joining Xlinks he was the Managing Director of ForMotion, Founder and Chief Executive Officer of the Bioenergy Infrastructure Group and Partner at Aurium Capital, Walbrook Capital and C12 Capital. Until 2008, he was Head of SCM US Markets at Barclays Capital in New York. He holds a Master of Engineering from the University of Cambridge.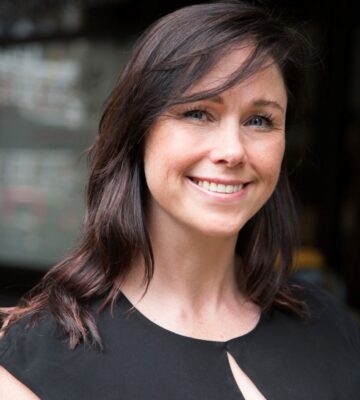 UK Strategy Lead
Fiona Reilly
An executive and non-executive director, consultant and chair, Fiona has an in-depth and specialist knowledge of the energy and infrastructure sectors gained over a 30-year career. Her experience encompasses strategy, development, structuring, risk management, regulatory, compliance, licensing and financing and funding. Fiona is CEO of FiRe Energy Ltd, a NED for Ansaldo Nuclear and Co-chair of the EMWG of the GIF. Previous roles include Chair of the Expert Finance Working Group on Small Reactors for HMG, Partner at Atlantic SuperConnection, Global Nuclear Lead for Capital Projects & Infrastructure at PwC and Partner & Global Head of Nuclear Services at Norton Rose Fulbright LLP.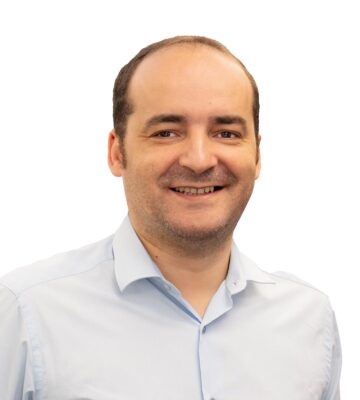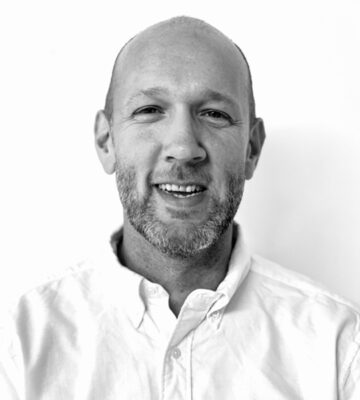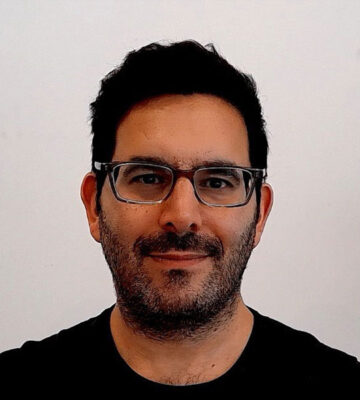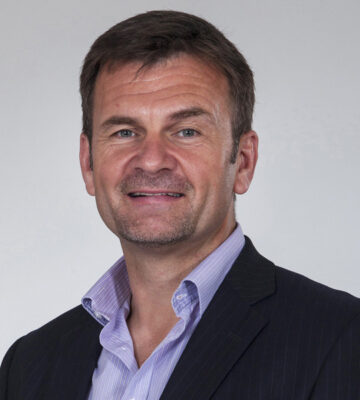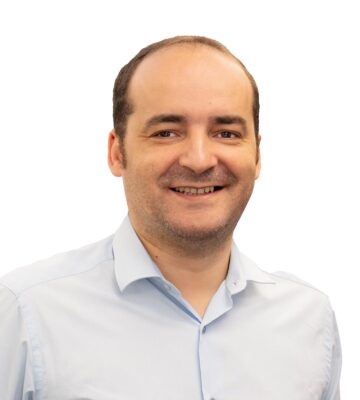 Advisor
Mohamed Sahri
Mohamed is a renewable energy expert, focusing on large scale projects development and financing. Previous experience includes 11 years in development, project finance and strategic consulting in leading institutions such as Masen and AFD.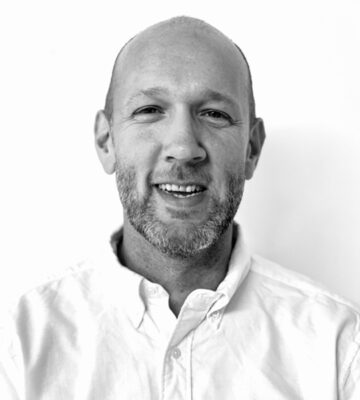 Board Advisor
Oliver Soper
Founder of OST Energy, a renewable energy engineering consultancy, with unique insight into global renewable energy project delivery and operations. Advised governments, utilities, banks, and infrastructure investors on c. 2,000 projects totalling 30GW of generation in over 30 countries.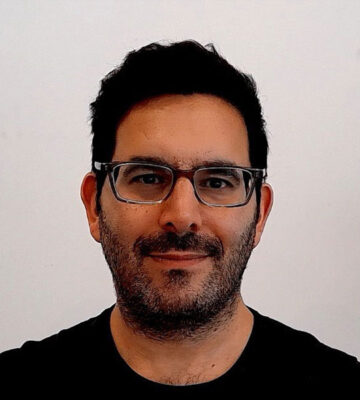 Board Advisor
Yoav Zingher
Serial entrepreneur, technologist, financier and angel investor across multiple industries, in particular green energy. Previously founder and CEO of KiWi Power, the UK's leading smart grid company, prior to sale to Engie. Currently founder and CEO of LaunchPad. MBA from London Business School.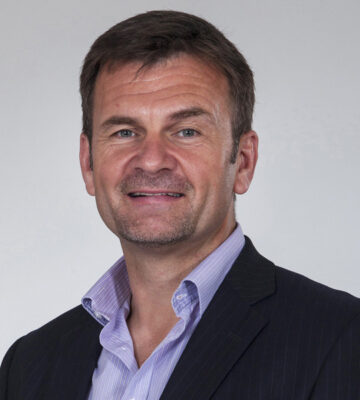 Board Advisor
Ian Douglas
With more than 20 years in leadership positions in the subsea cable industry, Ian has built a number of successful companies, delivering major projects and a range of successful corporate transactions. Ian is CEO of XLCC, and was previously at Global Marine Group, a leader in the subsea engineering sector, where he was CEO for over a decade. He is experienced in winning and delivering complex, high-value engineering projects across the submarine energy, telecom, and offshore oil and gas industries. In addition to Global Marine, his Board roles have included CWind, HMN Tech, S.B. Submarine Systems and N.T.T World Engineering Marine.